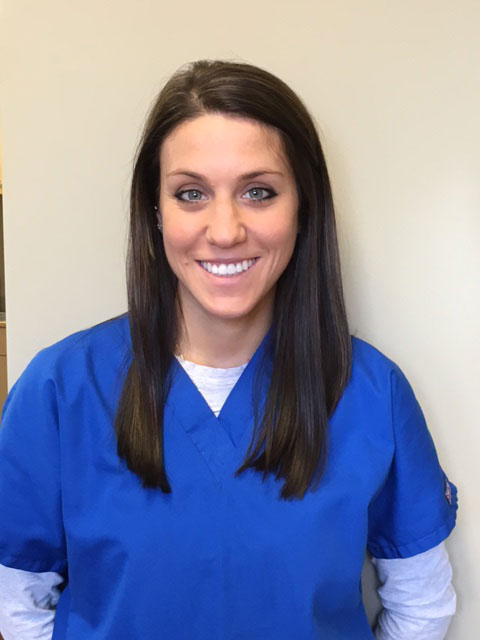 Bella
Bella graduated from Hondros College of Nursing and takes care of pre-operative instruction, schedules surgeries, answers medical questions, assists with minor office procedures and follows up with patients post-operatively. Bella is knowledgeable, compassionate and is a strong patient advocate who will assist patients every step of the way.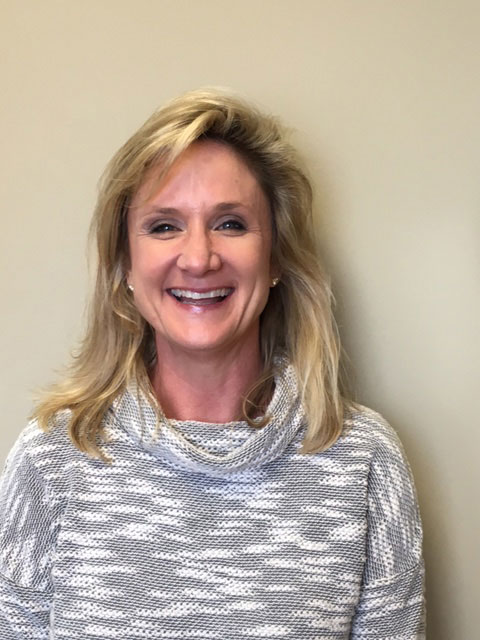 Laurie
Laurie is a graduate of the Ohio State University and has an extensive background in marketing and finance. She joined Westerville Surgical Specialists in 2015. Laurie's bright smile, outgoing personality and management skills make her a wonderful asset to the office.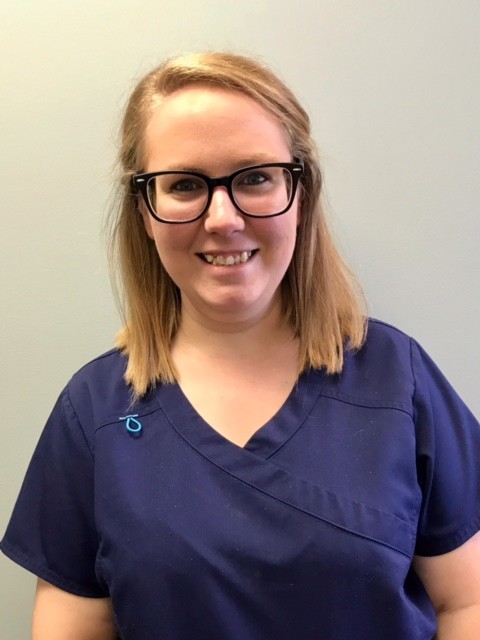 Lexi
Lexi graduated from Central Ohio Technical School and has a background in licensed practical nursing and administrative office experience. She will greet you as you enter the office and make sure that you have the paperwork portion of your visit in order! Lexi assists in multiple areas of the practice and will help you navigate your visit.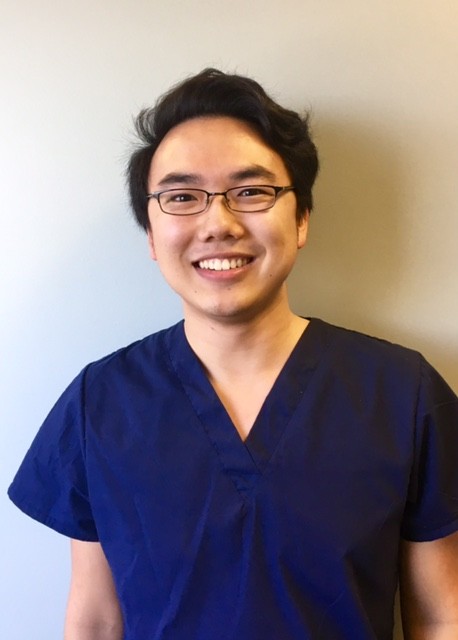 Oliver
Oliver is a graduate of Stanford University and plans to continue his education by attending medical school. He has multiple roles within the practice and helps guide our patients through the surgical process. He has a wonderful, calm demeanor which helps our patients feel more comfortable. Oliver can assist with FMLA questions and paperwork as well. He is an asset to our team!